Boiler Treatment Chemicals
At JAL AQUA INTERNATIOANAL, we have a range of chemicals used for industrial boilers and industrial cooling towers. Our chemicals are simple to use, cost effective and necessary to increase the life of such industrial systems. Our special products are for Boiler water treatment and cooling tower water treatment. Depending on the needs, various purposes listed below can be solved using our chemicals,
For Example:
Ph magnifier Increase the alkalinity to reduce corrosion.
Anti-scaling chemicals are used to prevent scaling inside the boiler.
Chemicals are useful to improve the combustion in the boiler system.
To prepare proper feedwater before it enters the boiler system.
To cleanse the internal system of the boiler system.
Packaging: 20L and 30L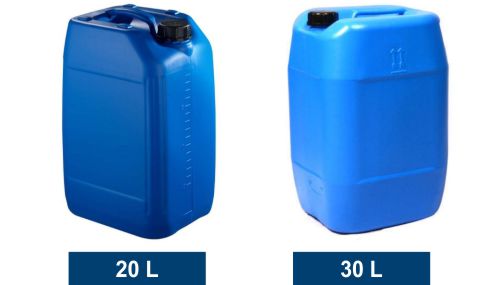 The list of our boiler chemicals are as follows:
| | |
| --- | --- |
| Chemicals | Uses |
| POWER-FIRE CHEMICAL | to improve the combustibility inside the boiler |
| ANTISCALANT CHEMICAL | to remove and prevent precipitate of crystallized mineral salts that causes scaling |
| DEOXYGENATION CHELMICAL | to remove the oxygen present in the system |
| DESCALANT CHEMICAL | to remove the deposits of scales, rust, dust, grease inside the boiler |
| CORROSION REMOVER CHEMICAL | it prevents the system from corrosion |
| SLUDGE SMOOTHNER | the accumulated oil sludge deposits are removed |
| pH MAGNIFIER | Increase the alkalinity to reduce corrosion |
| THERMIC FLUID CHEMICAL | A composition of surfactants & corrosion remover chemical for thermic fluid system. |
| AMINE NULLIFIER | It removes the presence of the amine. |
Other Chemicals
CRYSTALISED HYDRAZINE HYDARATE
CRYSTRLISED SODIUM SULPHATE
SULPHAMIC ACID
CYCLOHEXYLAMINE
CARBOHYDRAZIDE