Manufacturing Overview
We are situated in the hearts of the biggest industrial estate in the world today, Panoli-GIDC, Ankleshwar, Gujarat, India. Our infrastructure spreads across 45,000-SQUARE METERS. We are facilitated with the state-of-the-art technology and machineries handled by our 145+ industry expert professionals. We conduct regular detailed monitoring for quality check.
Starting from the purchase of the raw material until final packing, numerous onsite laboratory tests are conducted. These tests are regulated on various production levels to obtain premium quality chemicals. We also conduct diverse procedures for new developments and research to enhance our performance.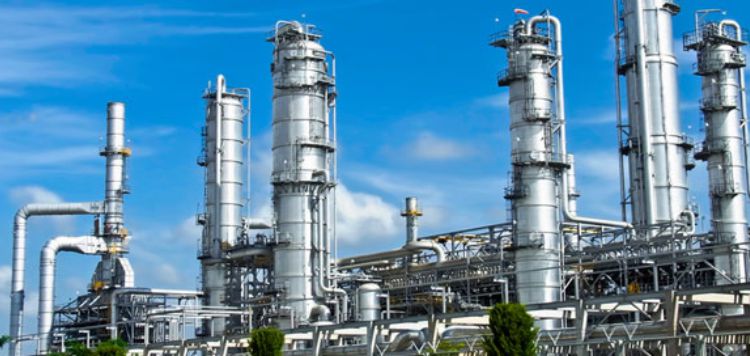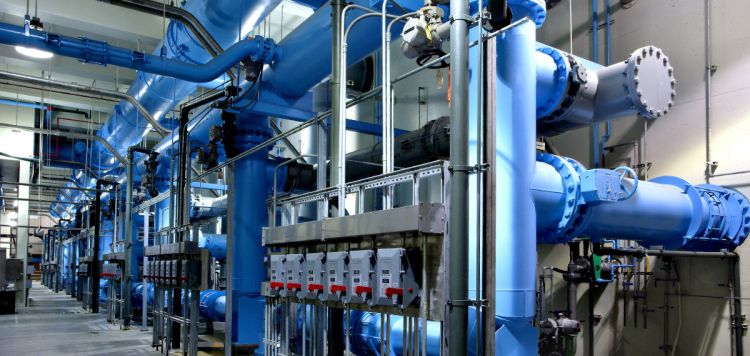 Product Quality Certification
Our products are manufactured in accordance to ISO 9001 quality management standards. This regarded as a benchmark for an efficient business and proven to provide customer satisfaction. We take pride in providing seamless and reliable customer service through cost effectiveness, time management and product quality.